In this section we offer an in depth look at each of the episodes that David has played the Doctor.
Click on an episode title. You can then access episode guides, videos, interviews and photos plus much more!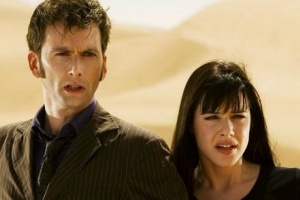 Lady Christiana de Souza joins the Doctor on a bus trip which takes an unexpected detour into danger...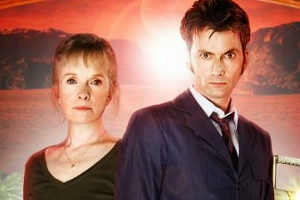 Mars, 2059. Bowie Base One. Last recorded message: "Don't drink the water. Don't even touch it. Not one drop."...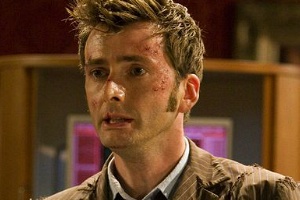 The Doctor faces the end of his life as the Master's plans hurtle out of control. With the sound of drums growing louder, and an ancient trap closing around the Earth, the Doctor and Wilf must fight alone...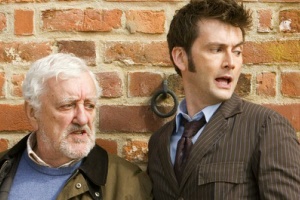 It's the Tenth Doctor's final journey – but his psychotic nemesis the Master has been reborn, on Christmas Eve...