Can Donna find her Time Lord before the march of the Adipose begins?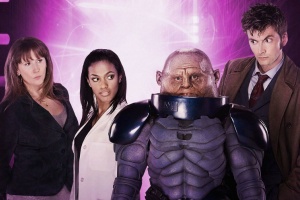 Martha Jones summons the Doctor back to modern-day Earth, but an old enemy lies in wait.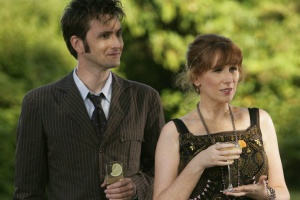 In 1926, Agatha Christie disappeared for 10 days. Was it amnesia? A nervous breakdown? Or a Giant Alien Wasp..?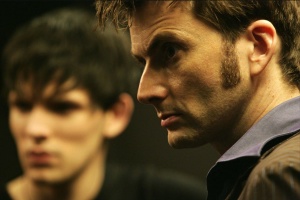 The Doctor is trapped, alone, powerless and terrified, on the planet Midnight, and soon the knocking on the wall begins...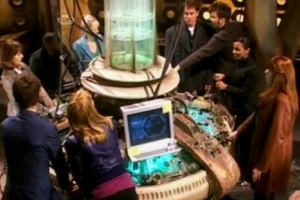 As the Doctor's secret army of comapanions join forces to battle Davros himself, the prophecy declares that one of them will die...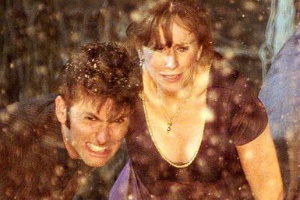 Can established history be changed, or must the Doctor let everyone die?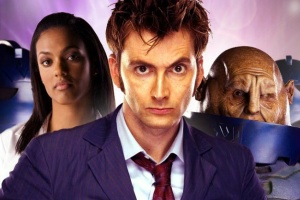 As interplanetary war edges closer, the Doctor has to fight to keep both Martha and Donna alive.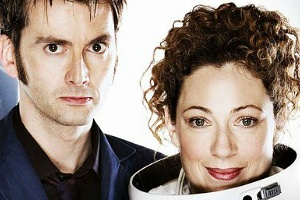 One hundred years ago, the Universe's library was sealed off with only a cryptic warning as explanation: "Count the shadows."..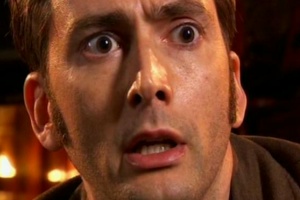 Donna's entire world collapses, but there's no sign of the Doctor, instead she finds help from a mysterious blonde woman.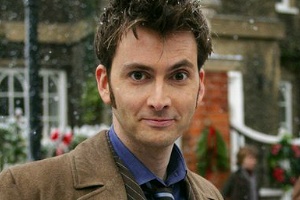 The Doctor travels back in time to Victorian England and meets some new friends and some old enemies...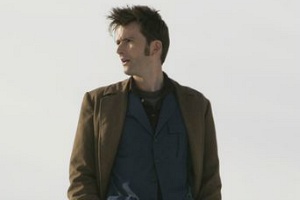 The Doctor discovers shocking truths about the human race while on the planet Ood-Sphere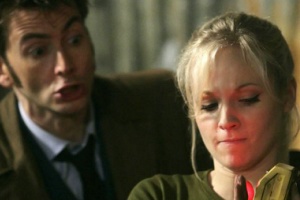 The Doctor meets the most important woman of his life on the distant planet Messaline in the middle of an endless war.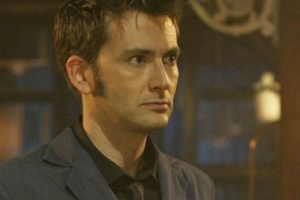 As the shadows rise and march, the Doctor forges an alliance with the mysterious River Song. But can anyone stop the Vashta Nerada?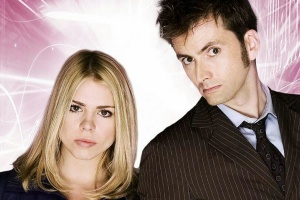 Earth's greatest heroes assemble in a time of dire need, but can the Doctor's secret army defeat the might of the new Dalek Empire?