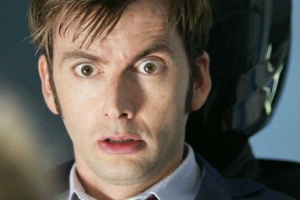 As a medical student, Martha Jones has seen some eye-opening things, but none of them compare to the mysterious man she meets one morning at St. Thomas' Hospital.
As The Doctor and Martha travel to 1930's New York the Doctor's oldest enemies are planning their most audacious plan yet at the top of the Empire State Building...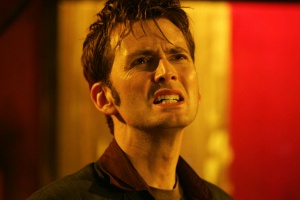 In a distant galaxy, a spaceship hurtles out of control towards a boiling sun with the Doctor and Martha trapped on board...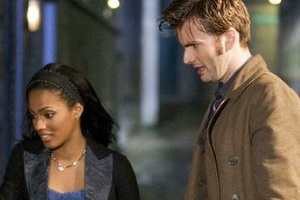 When people start disappearing, a young woman called Sally finds cryptic messages bleeding through from 1969 – messages from a mysterious stranger called the Doctor...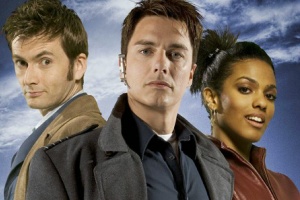 Earth has been conquered and the Master rules supreme, with the Doctor a helpless prisoner only Martha Jones can save the world...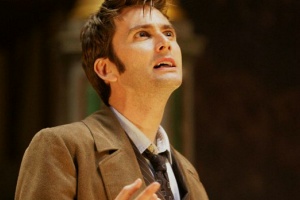 Evil witches cast their spell over Elizabethan England as the Doctor and Martha travel back in time and meet William Shakespeare...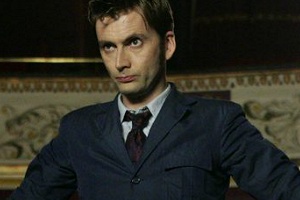 As Martha fights for her life at the top of the Empire State Building, the Doctor must enter into an unholy alliance in order to change Dalek history for ever...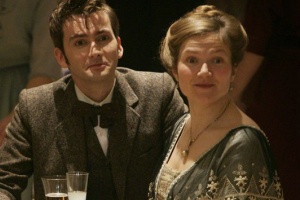 It's 1913 in England, and an ordinary schoolteacher called John Smith dreams of adventures in time and space and a mysterious blue box...
As Captain Jack storms back into the Doctor's life, the Tardis is thrown out of control, to the end of the universe...
The Tenth Doctor meets a former incarnation...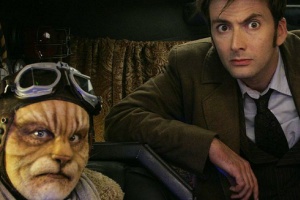 The Doctor just can't keep away from New Earth, and he's got a new companion to impress, so he and Martha are soon off on a quick jaunt to New New York.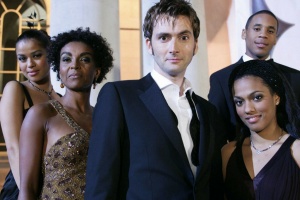 As human DNA morphs into a monstrous form, can the Doctor and Martha fight for survival?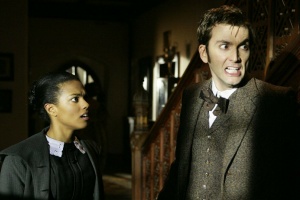 While John Smith refuses to accept his destiny as a Time Lord, the women in his life, Martha and Joan, have to take terrible measures to save the whole of history...
Harry Saxon becomes Prime Minister, and his reign of terror begins...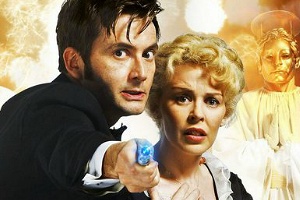 When disaster hits the Titanic, the Doctor uncovers a threat to the whole human race...